Our Founder & CEO, Henry Alter
Over the course of a successful career in long term care insurance sales, Henry Alter discovered that he was the go-to source for eldercare information and resources for both clients and friends. People often asked him, "Who can I trust to help me/my family find the best homecare solution, create a will, trust or power of attorney? Who can help my aging parents with managing their household, medical paperwork and bill paying?"
These questions were always followed by, "I know you will introduce me to the right people I can trust."
Tapping into his entrepreneurial spirit and broad contact network, he saw an opportunity to formally bring together other passionate eldercare professionals like himself from across the industry by creating an organization as well as a forum to share knowledge and resources.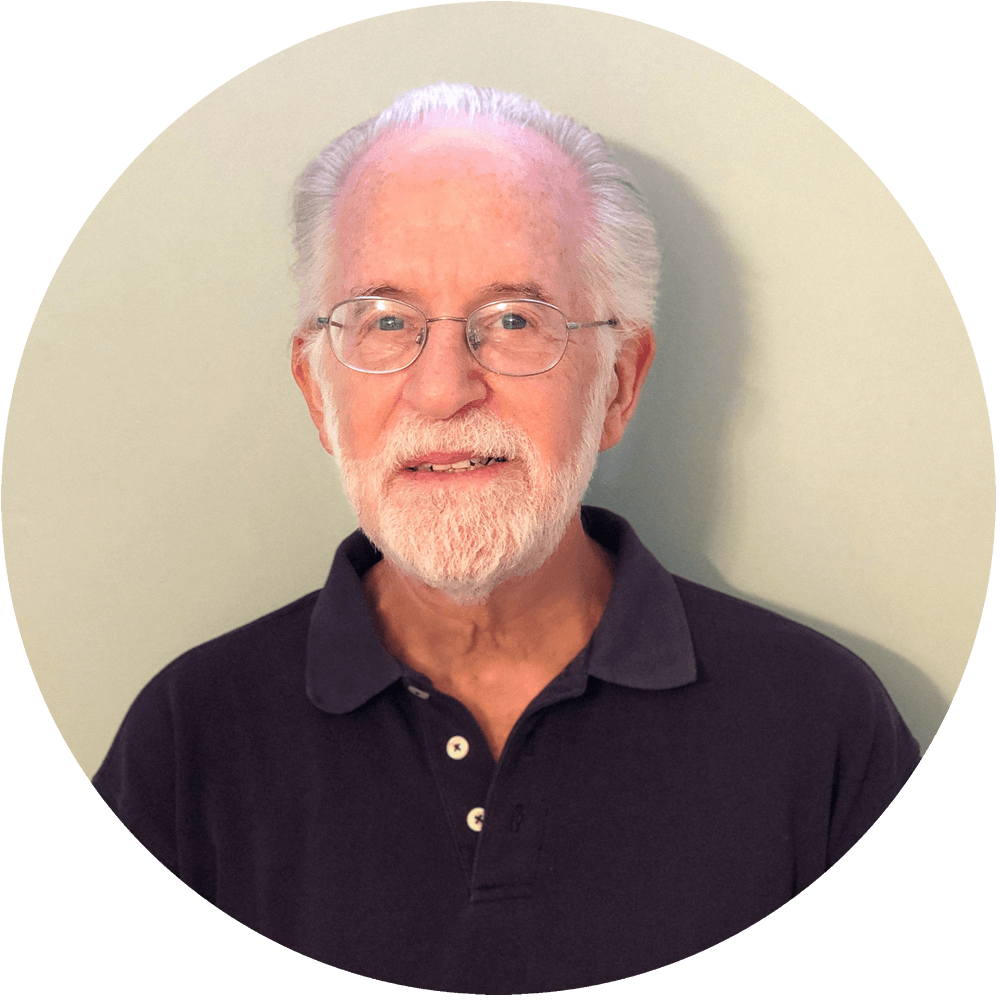 "I enjoy building relationships with people in the aging industry and have great respect for those individuals who are committed to helping others, so forming Orion was a natural next step."
Since formalizing the Orion Resource Group in 2001, the organization now has four NY Metro area chapters and more than 200 members across various aging sectors. With the number of Americans ages 65+ projected to nearly double to 95 million by 2060,* Henry continues to be optimistic about the future. Over the next five years, Orion will continue to grow in its geographic focus, programming and consumer outreach.
Read more about Henry Alter here.
Executive Director, Sharon Lewis
In the new role of Orion's Executive Director, Sharon oversees Orion's 6 Functional Areas, led by member volunteers. Working alongside Orion's Founder and CEO, Sharon imagines future strategic initiatives that strengthen the Orion member offer, while working with the organizational leadership as well as organizations that represent synergistic opportunities, to deliver these initiatives.
Sharon is a proven leader, advisor, and market developer with a strong track record of creating first-of-kind programs launches with high stakeholder engagement. Perpetually curious and able to simplify complexity, she believes that learning opportunities are everywhere, and that only one's imagination will limit the transferability of best practices across industries and cultures. The integration of her experiences across the retail, financial services, healthcare and non-profit sectors provides acumen for this perspective.
Strategic Advisory Board
The SAB is composed of experienced and influential professionals who have generously volunteered their time, insight, knowledge and advice in setting the strategic direction of the organization and ensuring its financial sustainability. Given the pace of change and complexity in today's business environment, the Strategic Advisory Board tracks trends, identifies growth opportunities, and acts as a catalyst in building the initiatives that will move us forward.
Titles
Henry Alter, Founder and CEO
Karen Erbacher, Board of Directors
Sharon Lewis, Executive Director
Catherine Majane, Board Of Directors
Michael Marinaccio, Board of Directors
David Post, Board of Directors
"My Orion membership and the client referrals I received, helped me to successfully launch my daily money management business."
Functional Areas
Orion is organized around six Functional Areas, led by member volunteers. These areas plan and deliver Orion's priorities.
Join Orion and get involved on a committee. You'll see how to reap the benefits of learning from other members while sharing your own expertise. There couldn't be a more rewarding way to connect and contribute to the success of Orion by getting active in the aging industry.
1. Member Services and Operations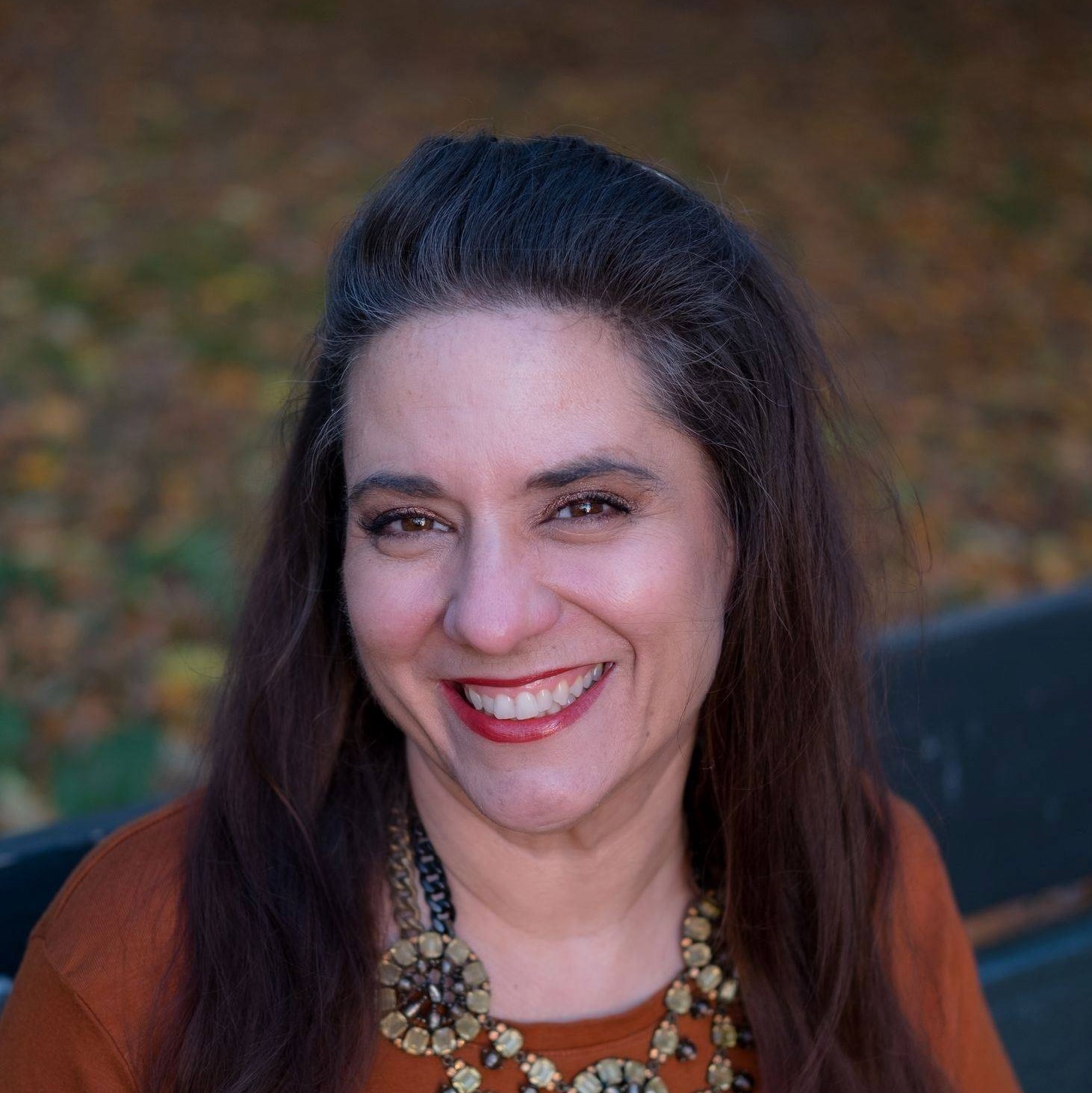 The hub where membership, meetings and events, systems, communications, business operations and more come together to help Orion run smoothly.
Leader: Leah Marie Lundrigan
2. Membership Committee
The Membership Committee oversees membership policy, protocols and member engagement.  Representatives from each of the Orion chapters participate on the Membership team.
Leader:  Allison Jaffe
3. NY Metro Chapters
Orion currently has established chapters in four New York metro areas:  New York City, Long Island, Westchester and Hudson West.  Our chapters provide opportunities for members to  learn new skills, acquire timely aging industry knowledge and make new contacts and connections while building their businesses. 
Upon joining Orion you'll get acclimated by getting to know your 'home chapter' - the local area where you do most of your business. 
We encourage members to take advantage of chapter participation both in their home group as well as in other locations to maximize making new connections, expanding their knowledge and meeting other members from across the New York metro region.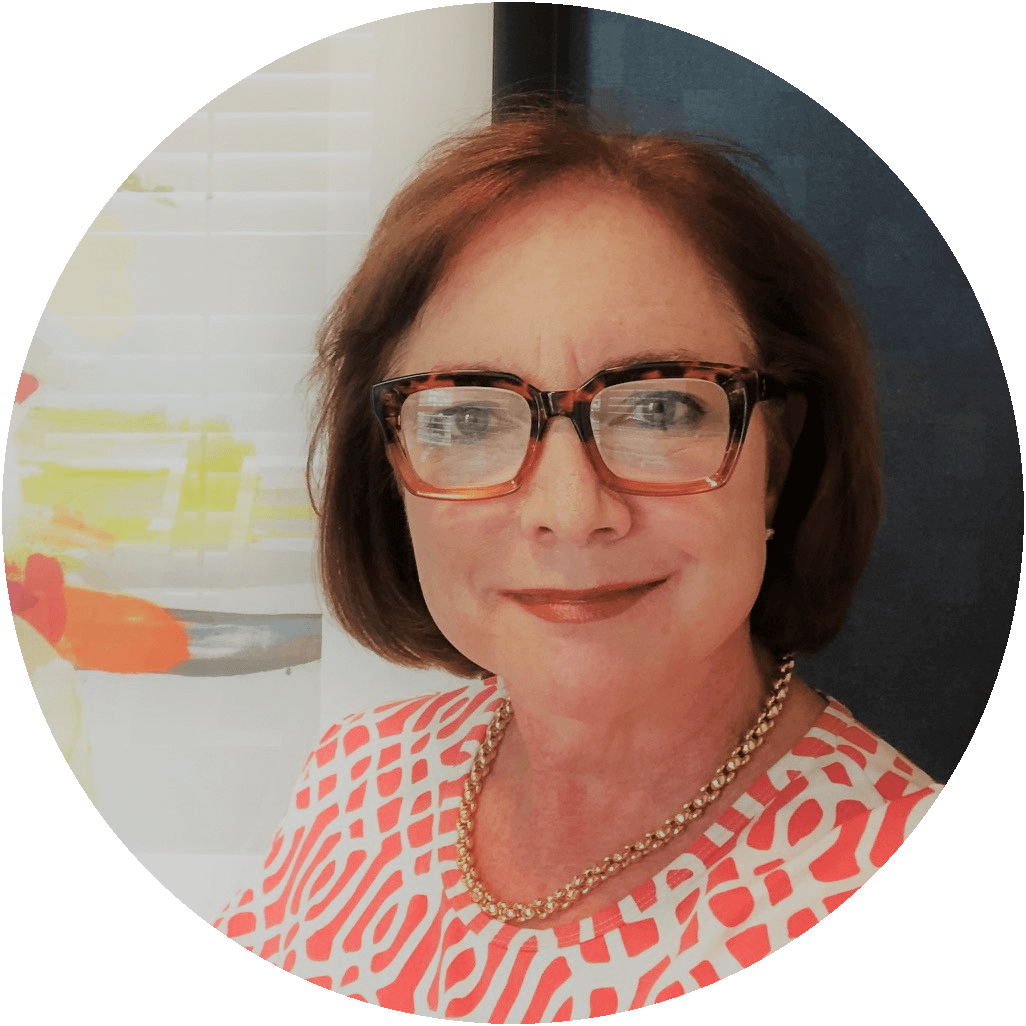 Functional Area Leader:
Melissa Sheehan oversees activity for all Orion Chapters.
Chapter Advisor: Alice Tseng
Area Chapter Leaders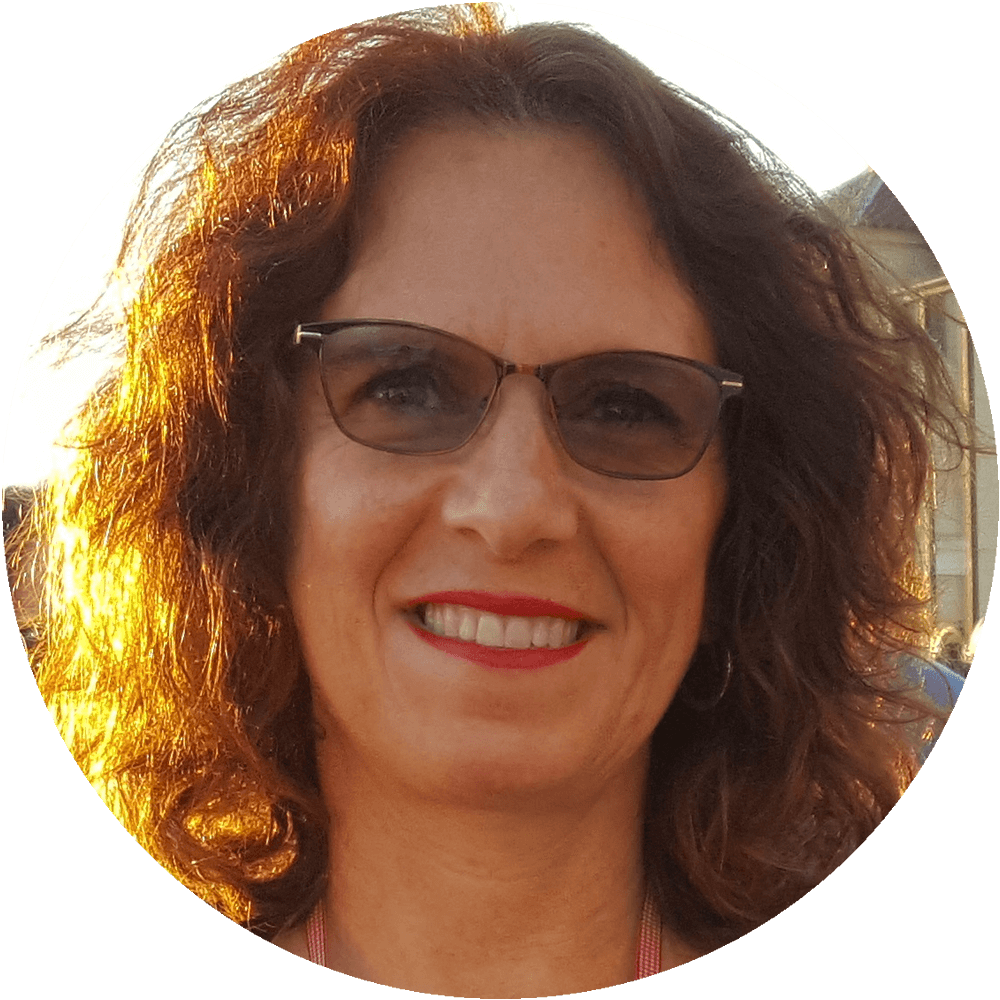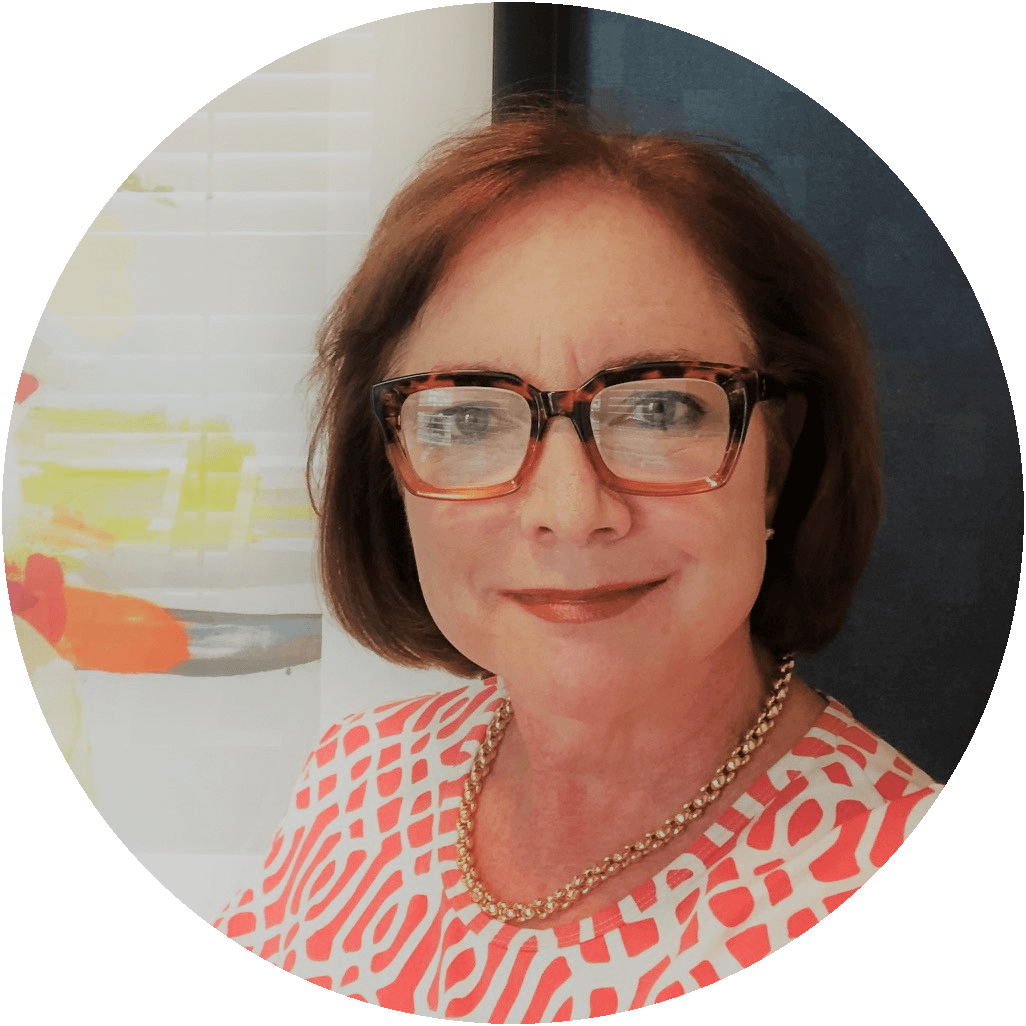 NYC
Co-Leader
Melissa Sheehan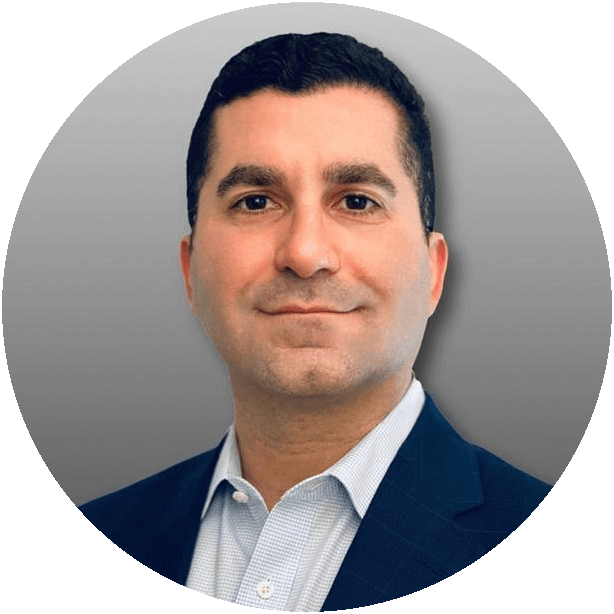 Long Island
Leader
Howard Nevins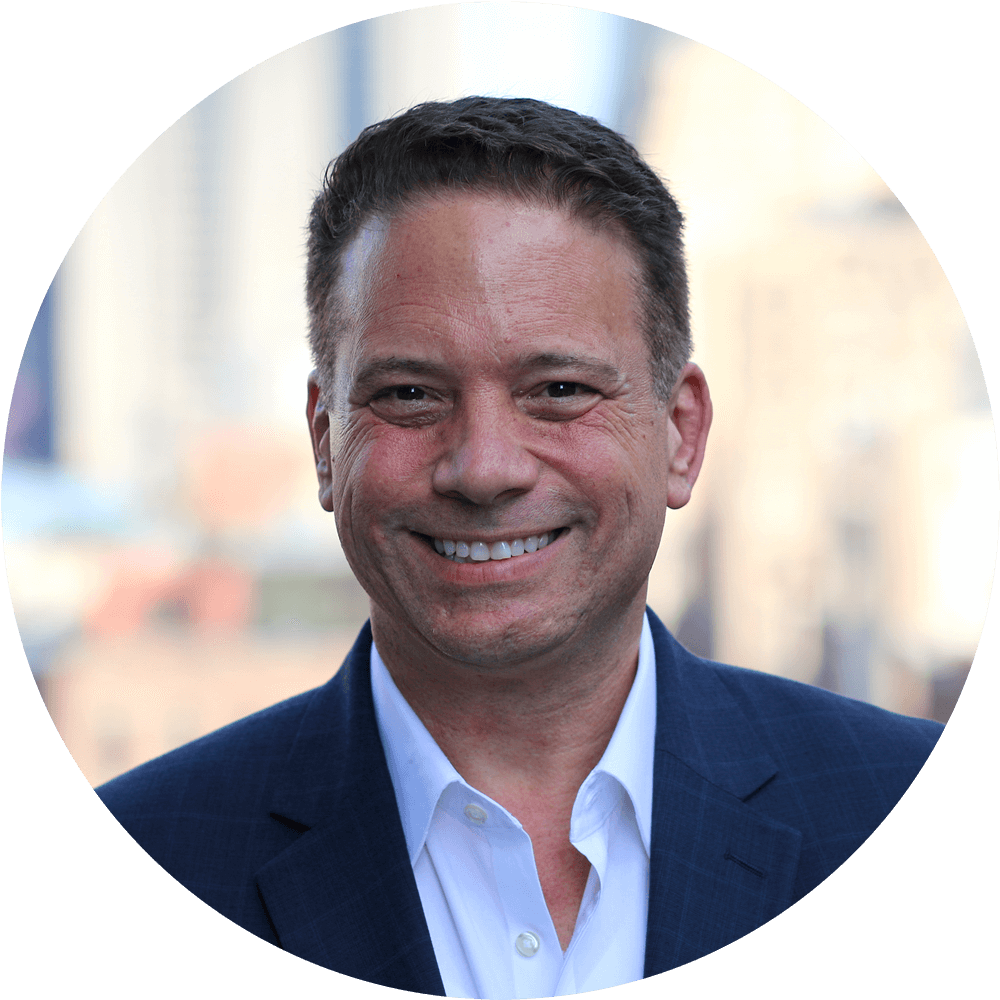 Westchester
Leader
Paul Cravinho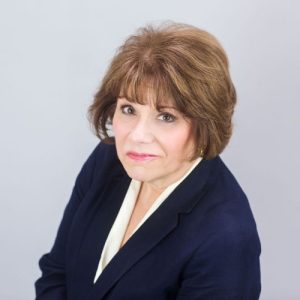 Hudson West
Co-Leader
Patti Goldfarb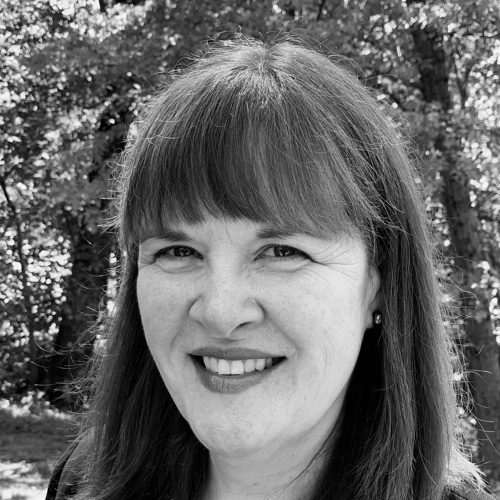 Hudson West
Co-Leader
Mim Senft
4. Meetings & Experiences Committee
The Meetings & Experiences Committee develops the Orion-wide annual events calendar which includes virtual and live events, lectures, social programs and experiences. This team also acts as a resource and support to Orion chapters in developing programs for their monthly meetings.
Leader: Jackie Rothermel
5. Marketing & Communications Committee
This new committee is now up and running as of January, 2022.
This committee's primary focus is on strengthening the Orion brand, staying connected to and communicating with Orion members and other stakeholders. It also oversees our website.
Interim Leader: Sharon Lewis
6. Advocacy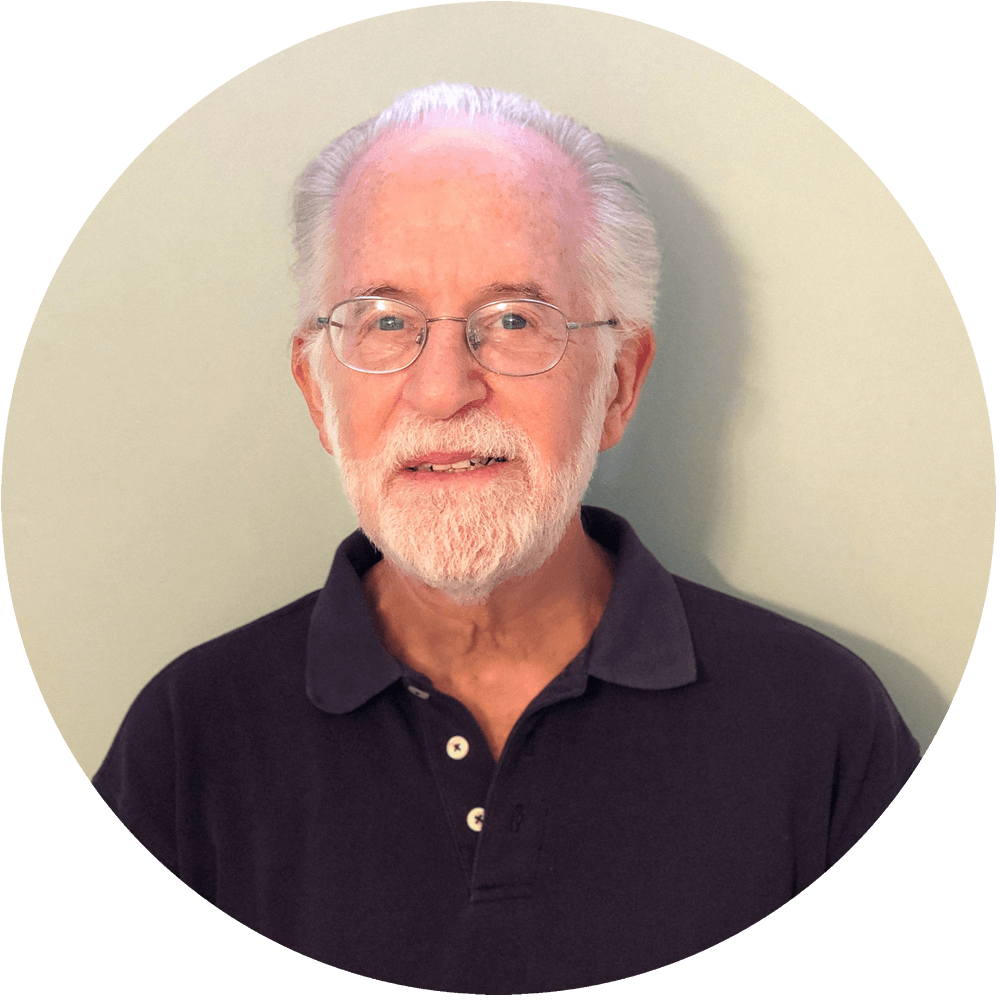 Our members share a genuine concern and are working toward making a difference for how the aging population is cared for. They are passionate about creating awareness and understanding of aging issues and ways to better the lives of elders. As such, we'll continue to post news, updates and how members may get involved on our website and social media platforms (as applicable).
Leader:  Henry Alter