Join Us!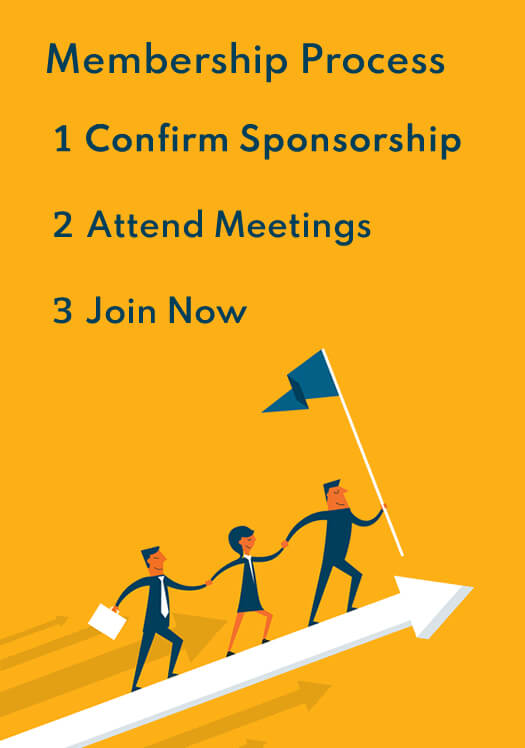 The Orion Resource Group is the "who's who" network of aging industry professionals and service providers you'll immediately get to know, like and trust. Join us and benefit from Orion JOMO - the joy of meeting others in the eldercare industry. You'll see how to better your business and yourself through the real, authentic connections made with like-minded Orion colleagues. If you're already a working professional, thinking about entering the aging industry, or a student with a passion for elders, we look forward to welcoming you. Individuals interested in becoming a member of The Orion Resource Group must first be recommended and sponsored by a current Orion member, then attend at least one chapter meeting. Become a part of our growing community of over 200 members which values integrity, quality of character and being a trusted resource to all in serving the aging population.
Member Testimonials
"Members are knowledgeable, passionate, caring, and show empathy for those they serve. There's a lot of constructive engagement that has benefited my business." —RG, home care services owner
"I have tremendous confidence and pride when referring my clients to an Orion member. I know my client will be treated well and that reflects well on me." —PC, senior living services consultant
"My Orion membership has been instrumental in advancing my business and career. Having access to ongoing peer support is invaluable to an entrepreneur like me." —SK, care manager, LCSW
Membership Categories and Dues
Primary Member
Annual Dues: $450 plus a one-time $100 processing fee upon joining.
Works in or provides services to the aging industry
Has expertise in eldercare matters
Enjoys being a resource to others and sharing industry experiences with colleagues
Professional expertise in six aging industry service sectors:
Financial
Health and Wellness
Legal
Non Medical & Social Services
Personal & Business
Senior Living & Housing
Within the above sectors, there are a wide range of specialty areas in which Orion members serve. Our dynamic network continues to grow in depth and breadth of aging industry expertise.
Exploratory Member
Annual Dues: $450 plus a one-time $100 processing fee upon joining.
For individuals who do not currently work in eldercare, but are considering entering the aging industry or are thinking about a career move.
Student Member
Annual Dues: $120 plus a one-time $50 processing fee upon joining.
For high school, college or graduate students who want to explore careers in the aging industry.
Also available to individuals who have completed their studies in the past two years.
Associate Member
Annual Dues: $450 plus a one-time $100 processing fee upon joining.
For individuals who do not work directly in a field related to the aging industry, but want to actively support the Orion mission and its members.
For further information about membership, please contact us.
Member Benefits
By joining The Orion Resource Group, you'll become a part of the aging industry's leading professional network.
Gain Access to a range of knowledgeable aging industry professionals and entrepreneurs as well as exclusive educational and social events and experiences.
Get Affiliated by connecting and collaborating through our website, virtual and in-person meetings, volunteer leadership or participation on committees and more.
Grow Your Business by discovering new resources and forming new connections in all sectors of the aging industry.
Specific benefits include:
Complimentary attendance at monthly meetings and events across Orion's four NY metro chapters in New York City, Long Island, Westchester and northern New Jersey.
Orion-wide informational and social events, apart from those associated with chapters.
Access to and a free listing in The Orion Resource Group's searchable member directory.
An opportunity to serve on an Orion committee, contribute and be a catalyst for change.
Access to the "Ask and Tell Orion" listserv where you can share business or industry information, ask questions from other Orion members.
Opportunity to contribute content to Orion's blog.

[WHEN ACTIVE]

Join the Orion members-only Facebook group where you can share content based on contribution guidelines.
Recognition as an Orion Resource Group member with an electronic badge that can be added to your email signature or used on social media.
Opportunity to get involved in elder advocacy and improve the lives of the aging population.