Orion Westchester IN-PERSON Chapter Meeting in White Plains - REGISTRATION IS FULL
Dismantling Ageism in Eldercare & Beyond
SPEAKER: Michelle Olson, PhD, LCAT, ATR-BC, Clear Guidance, LLC and Evergreen Minds, Inc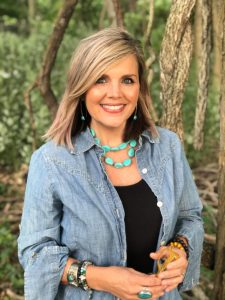 You likely have heard about ageism but did you know that holding negative perceptions about aging can actually shorten your life by 7.5 years? Did you know that we are all ageist?  Come to this lively session to learn about the types of ageism and how we can all work to eradicate it.
Dr. Olson is a social gerontologist and a licensed, board-certified and registered art therapist, a certified Montessori dementia care professional and forest therapy guide. Working closely with clients as a dementia consultant, care manager and art therapist for Clear Guidance, LLC and executive director and founder of Evergreen Minds, Inc, Michelle advocates for older adults empowering them to live life as independently and vibrantly as possible.
20 PERSON CAPACITY - REGISTRATION IS FULL
Please log in to register for this event.
Log in