Orion Westchester IN-PERSON at Atria Rye Brook
PANEL DISCUSSION:
TAKE OWNERSHIP OF YOUR HEALTH AT ANY AGE!
with Stanley Norgalis and Raj Buddhavarapu, MD
Inspiring people to take ownership of their own health and medical outcomes.
Define and reduce the stigma of 'ageism'.
Increase the expectation that humans can feel good and physically thrive well into their later years.
Provide alternative and proactive methods to reduce the risk of, and also treat, chronic disease.
Introduce a human-centered model of healthcare.
SPEAKER: STANLEY NORGALIS, CERTIFIED HEALTH AND WELLNESS COACH
Coach Stan, Inc.
Coach Stan is a Certified Health and Wellness Coach, a Crossfit Functional Fitness Trainer, and motivational speaker. He helps individuals on a wide variety of health and fitness objectives, with the goal of clients using their health as a focal point to live a more fulfilling and enjoyable life.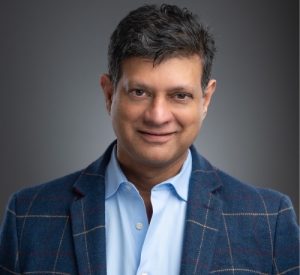 SPEAKER: RAJ BUDDHAVARAPU, MD 
Serene Integrative Health Care
Dr. "Buddha" is Triple Board  Certified in Internal Medicine, Geriatrics, Hospice and Palliative Medicine. His approach to Healthcare is based on the belief that healthcare must be customized to the individual. He provide his patients with traditional and holistic mind and body solutions.
Hosted by:
Atria Rye Brook
1200 King Street, Rye Brook, NY 10573
Please log in to register for this event.
Log in