Orion Westchester IN-PERSON Chapter Meeting at Atria Woodlands in Ardsley, NY
Using your Real Estate to Fund Your Care with Lic. Real Estate Broker, Seniors Real Estate Specialist and Orion member, Allison Jaffe of Key Real Estate Services
Allison is a Seniors Real Estate Specialist for 17 years, working with homeowners and families when a long-time home doesn't meet the owner's current needs. When that need is a new level of care, she helps clients remain in their home or sell that longtime home to the client's maximum advantage.
Homeowners have options
Equity can be used in different ways as needs change
Equity can be used to serve care needs in that home or a new residence
Care can be secured before home equity is liquidated
Plan ahead instead of waiting for an emergency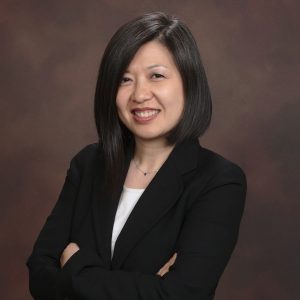 Your House is More Than a Roof Over Your Head - It Is an Incredible Retirement and Home Care Tool You Need to Understand with Reverse Mortgage Consultant and Orion Member, Alice Tseng of Longbridge Financial    After 15 years in corporate advertising, Alice took up a new adventure in Reverse Mortgage in 2012; now a decade and hundreds of clients later, she continues to help seniors understand the power of this unique financial tool, with care and passion, one individual client at a time.
Reverse Mortgage 101 - people hear things about about reverse mortgage that are wholly incorrect; get the real information
The Power Grows - what a reverse mortgage can lend you may grow as you age; find out "how can that be" and why you should set one up now
Uses for Reverse Mortgage - it's so flexible because it's your money, and it's way better than LTC
As-Is Home Sales for Seniors in Need of Care with Senior Transition Specialist, Rafael Diaz of Home2Care
The mission of Rafael's company is to eliminate seniors' stress of selling a home and make their transition to care as smooth as possible. With a background in commercial real estate, he decided at the beginning of 2022 to direct my knowledge towards helping out seniors in their biggest time of need.
The common scenario of seniors having to sell their home to fund their care
The downsides of the traditional home-selling process, and when it is infeasible for seniors
The advantages of as-is home sales for seniors that are in urgent need of care
Creative ways to tailor as-is home sales to the needs of the senior in various situations
Atria Woodlands
1017 Saw Mill River Road, Ardsley, NY 10502
Please log in to register for this event.
Log in