Orion Westchester Chapter Meeting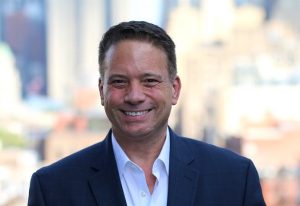 Please join chapter leader, Paul Cravinho, as he hosts Orion Westchester's SPOTLIGHT Chapter Meeting.
The first 10 members who register will have the opportunity to SHARE AND CONNECT their resources for 5 minutes with the group. REGISTRATION required. This meeting has a capacity of 30 people located in Armonk, NY.
Please log in to register for this event.
Log in