Orion NYC Chapter Meeting
JOIN US IN
Manhattan - The Upper West Side
Resources for People Living with Dementia and their Care Partners
Orion NYC welcomes CaringKind NYC to honor Alzheimer's Awareness Month! Join us to find out about the latest data surrounding Alzheimer's and other dementias, and the need to grow awareness and resources for those affected. Ed Cisek will review of the impact of dementia people living with dementia and their care partners, the issues they face, and provide an overview of CaringKind's programs and resources available for to help offset the challenges of the people living with dementia and their care partners.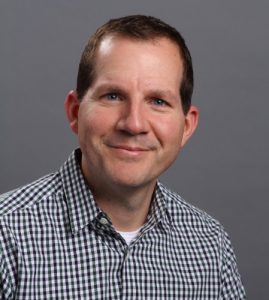 Edward Cisek, Chief Program Officer and Vice President of Program Evaluation
CaringKind
With 25 years of experience in aging, Edward Cisek serves as Chief Program Officer and VP of Program Evaluation at CaringKind. Dr. Cisek holds a PhD in Developmental Psychology from Fordham University and utilizes his expertise to determine the effectiveness of CaringKind programs.
REGISTRATION IS REQUIRED FOR THIS AND ALL ORION EVENTS. PLEASE CHECK YOUR EMAIL FOR ADDRESS DETAILS.
Please log in to register for this event.
Log in