Orion Long Island IN-PERSON Chapter Meeting in Lake Success
Understanding and navigating the emotions and behaviors of older adults- so YOU can do your best for them!
This presentation will improve your understanding of care between seniors and their caregivers and families.
As an expert in the field of elder psychology, Linda is passionate about facilitating awareness and communication that enhances closeness, simplifies care, and preserves the distinctive legacies of every senior citizen.
You will understand the value of using intuition when interacting with seniors suffering from Alzheimer's.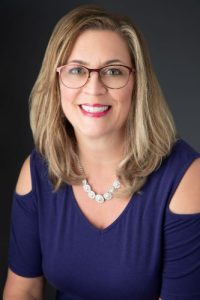 SPEAKER: Dr. Linda Ganzenmuller, Psy.D., M.S., C.A.S.
A graduate of Hofstra University with a doctorate in psychology, Linda became an adjunct professor at Queens College and began practicing psychology in schools, private practice, and assisted living facilities. This path led her to discover her great love for seniors, and her life's passion. For more on Linda, click on: Wise and Worth Listening To
The Bristal at Lake Success
69 N Service Rd, Lake Success, NY 11020
Please log in to register for this event.
Log in