UPDATED: Orion IN-PERSON at Atria on Hudson, NY
Home Care - A Deeper Dive
PANEL DISCUSSION
with Orion members, Ron Gold and Laurie Racanelli, and past Orion member, Evan Gilder
Atria on the Hudson
321 N Highland Ave, Ossining, NY 10562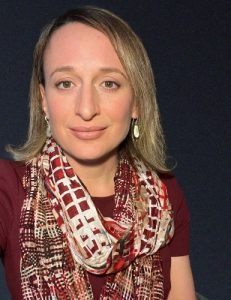 Laurie Racanelli, Senior Director of Business Development
Elder Care Home Care 
Laurie Racanelli is an Orion member and holds her Master of Public Administration in Health Service Management and is a Certified Dementia Practitioner. Skilled in Discharge Planning, transitioning patients home from Hospitals/Rehab, is passionate about preventing rehospitalizations and setting seniors up for success.
Laurie will discuss: Comprehensive Home Care: Setting Your Clients up for Success
benefits of having comprehensive home care services
safety and oversight of seniors in the home
skilled nursing in home care
hospital at home, what care level can be achieved in the home
what it means to set someone up for success at home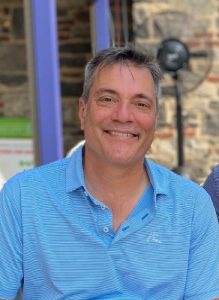 Ron Gold, CEO
LeanOnWe
Ron is the CEO and Co-Founder of LeanOnWe. He used his experience from a personal tragedy to create a new option for home care. LeanOnWe's matching algorithm connects families looking for homecare with a caregiver from its network.
Ron Gold will discuss: LeanOnWe -- Caregiver Matching Marketplace
What does it mean to hire a caregiver privately?
Common misconceptions with home care.
 How do I know if LeanOnWe is right for me?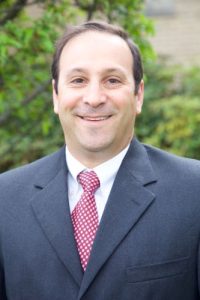 Evan Gilder, Partner
Redlig Financial Services Inc
Evan Gilder is a former Orion member, and as a a member of the American Institute of Certified Public Accountants, Evan is a frequent presenter on many topics related to Employment in the Household and Labor Compliance. He is also the author of "The Complete Guide to Household Employment in New York State", now in its Third edition.
Please log in to register for this event.
Log in