Orion In-Person Westchester Chapter Meeting
 Taking ownership of your health at any age PART DEUX
Please join us for Part 2 of an Integrative Medicine and Wellness Coach Panel
Speakers: Stanley Norgalis and Raj Buddhavarapu, MD
Coach Stan is a Certified Health and Wellness Coach, a Crossfit Functional Fitness Trainer, and motivational speaker. He helps individuals on a wide variety of health and fitness objectives, with the goal of clients using their health as a focal point to live a more fulfilling and enjoyable life.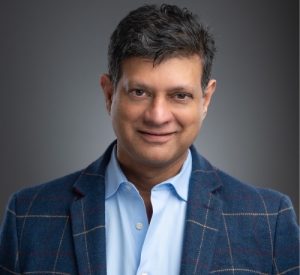 Dr. "Buddha" is Triple Board Certified in Internal Medicine, Geriatrics, Hospice and Palliative Medicine. His approach to Healthcare is based on the belief that healthcare must be customized to the individual. He provides his patients with traditional and holistic mind and body solutions.

Some topics will include:
What does it mean to 'Take Ownership of Your Health"?
Continue discussing the issue of Ageism and what we can do about it.
Dialogue on why Integrated Medicine is a powerful tool that gives individuals the best of all healthcare worlds.
Hosted by:
Five Star Premier Residence of Yonkers
537 Riverdale Ave, Yonkers, NY 10705
No COVID Restrictions
Please log in to register for this event.
Log in