Orion In-Person NYC Chapter Meeting
 NY State Home Care - A 2023 Industry Update for Professionals -Understanding New York's home care models and how to identify the most appropriate one for each dynamic family situation
Understanding different options for home care
Identifying client's needs to determine the service model that best fits
Identifying the legal ramifications of the choices
SPEAKER: Lisa McNee, is an Orion member and an eldercare advocate specializing in home care for your loved ones. A life experience led her to start Comfort Keepers, 10 years ago. Their dedicated caregivers provide personal and companion care in the 5 boroughs of NYC. For Lisa, it is truly rewarding knowing we help NYC seniors stay safe at home.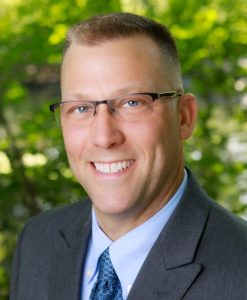 SPEAKER: Rick Gang, BA is an Orion member Co-Founder and CEO OF Holistic Homecare Associates. He is a dedicated and skilled home care professional with nearly 30 years of experience managing home care operations. He can quickly and accurately understand a client's situation and strives to educate them on the home care landscape and options so that they can make informed decisions.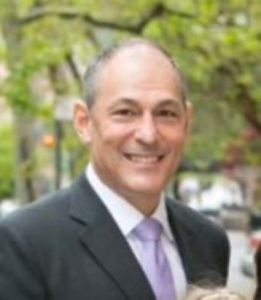 SPEAKER: Gregg Simons is an Orion member and owner of Right at Home of Uptown, NYC providing quality in-home care services to fit your loved one's needs and providing trusted in-home caregivers your family can rely on. As a New York licensed agency, its mission has always been to improve the quality of life for seniors and adults with disabilities.
SPEAKER: John Bballerini, Constellation Health Services
Hosted by:
Kimberly Harvey
Atria W 86
333 West 86th St
New York, NY 10024
Please log in to register for this event.
Log in