Orion NYC Annual Networking Celebration at Coterie Hudson Yards

JOIN US for a great morning!!
We'll celebrate Orion's achievements this year, enjoy a delicious breakfast, network with our fellow Members and Guests, and plan for the year ahead!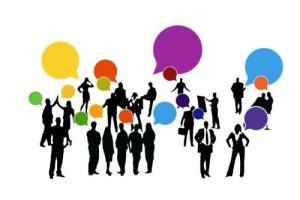 Hosted by:
Orion Member, Diana Kusko
Coterie Hudson Yards
505 West 35th St
New York, New York 10001
United States
Map It
Please log in to register for this event.
Log in