Orion Long Island VIRTUAL Chapter Meeting
The importance of business succession planning for the small and mid-size business owner
SPEAKER: Robert Mehran, Jr., Esq.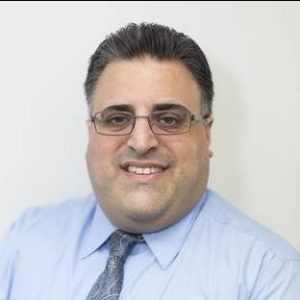 Discuss the importance of planning for your retirement and business succession - not just for you, but for your family and your legacy with Robert Mehran, Jr., Esq.; he is the founder and principle of Mehran Law PLLC. He has a strong background in Civil Litigation, Corporate and Business Law. Robert is also "Of Counsel" to Ronald Fatoullah & Associates, a trusted Orion resource, and is instrumental in assisting the firm with Guardianship Litigation and Estate Litigation matters.
PLEASE REGISTER FOR ZOOM DETAILS
Please log in to register for this event.
Log in